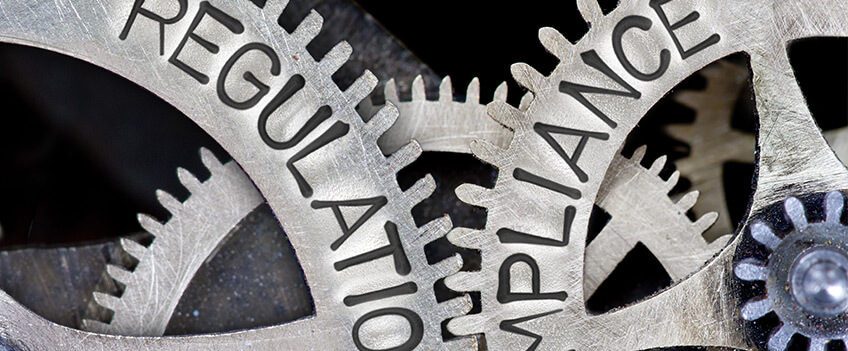 Medical compatibility
EFFECT OF ADJUSTABLE ACTUATORS ON CARDIC PACEMAKERS AND IMPLANTABLE CARDIOVERTER DEFIBRILLATOR (ICD)

Dear Sirs,

We would like to confirm that the actuators we manufacture are in accordance with the required German and European norms. In mass production this is guaranteed by the surveillance of the institute charged with testing the actuators and confirmed by the EC mark. The necessary EC mark also certifies the electro-magnetic compatibility (EMC), where potential effects on other appliances are tested. Our actuators comply with all norms.

We have already manufactured 2 million actuators for very different fields and uses, without ever hearing of any case of interference with a pace maker. We therefore consider the danger, if any, to be very smalI, above all because as already stated above, our actuators are subject to surveillance and are therefore of a very constant quality with regard to interference.

Scope:
All products put on the market by DewertOkin GmbH under the name DEWERT or OKIN.