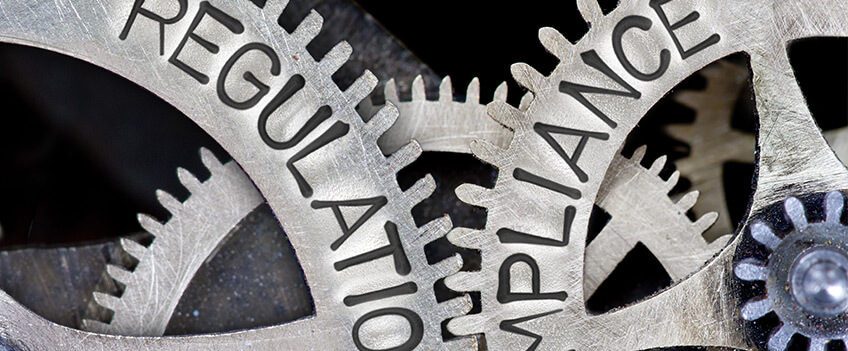 Allergies
In recent years, in the US the subject of allergies has become increasingly important to people who use our products.
We take special care even at the very early stage of selecting materials to be used in our products and always look out for legally approved, healthy substances in their purest form. We consistently apply this concept to production, too, and by doing so, we accept the duty of care expected of us in protecting our customers.
In their current material composition, our products have been supplied in their millions in the US and worldwide. Many of them have already been in use for more than a decade. Over this long period of time, we have not received any reports indicating the occurrence of an allergic reaction or onset of an allergy in connection with our products.
For us, therefore, the experience of recent years is proof that the processes we use result in well-developed products for the end user.
Download: Allergies (pdf, 58 KB) (EN)