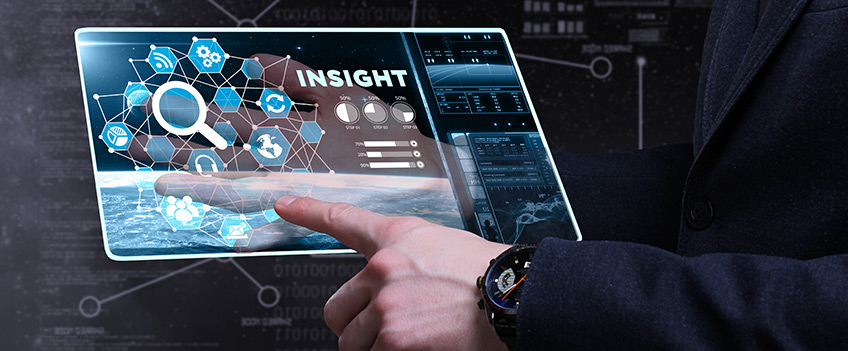 Corporate philosophy & guidelines
OKIN America Inc. is located in Mississippi and the US branch of a global partner for drives and system technology. The parent company, DewertOkin GmbH, is a global player. Therefore the company is rooted in America as well as all over the world.
Consequently, OKIN corporate culture means "walking the talk"; showing fairness, commitment and respect towards colleagues and customers as well as promoting an open, honest dialogue. This provides the base for a meeting of hearts and minds which allows us the production of parts that really fulfill our customers' wishes – and even go beyond. Each member of the workforce gears their actions towards efficiency and producing the maximum yield, at the same time as using raw materials and energies economically and with due care. All our employees respect the personal dignity, privacy and personal rights of each individual. We do not tolerate discrimination, sexual or other personal harassment or defamation. The same applies with regard to coercion, violence or the threat of same.
Strong together for customers worldwide
Joint attainment of our goals creates a shared sense of achievement. The management promotes active participation and teamwork for every employee. Particularly with regard to development, design and planning processes, OKIN finds it highly beneficial to work in cross-functional teams.
It is the declared aim of OKIN America Inc. to develop innovative quality products with due regard for ecological, economic and human aspects. The competence, commitment, creativity and integrity of OKIN's workforce are the key corner stones of our company's success. The company helps employees to improve their efficiency and performance by providing training and encouraging professional development, ensuring safe workplaces and offering a fair, performance-related remuneration.
Of course, OKIN supports and respects the internationally proclaimed human rights. We expect strict compliance with these ethical principles from our business partners, too.