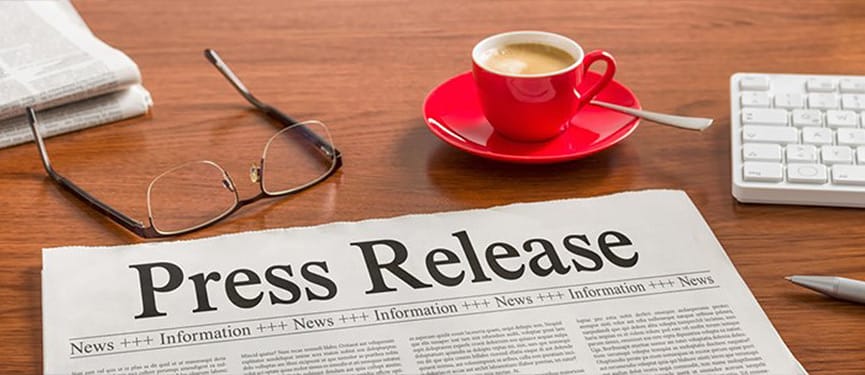 VR EVENT AT MEDICA: DEWERT PRESENTS SMART DRIVE AND SYSTEM TECHNOLOGY FOR MEDICAL APPLICATIONS
Technology for the hospital, care, spa and treatment sectors
Highlighted are the new modern control units and keypads
Focus on digital connectivity for products
Kirchlengern, 03. November 2021 - The virtual Dewert event at MEDICA is entering the second round and will open its doors from November 22 – 25. The specialist for drive and system technology is presenting high-technology components for hospital and care applications at www.dewertokin-vr-events.com. The most recent application presentations from the Dewert brand include the Megamat20i single drive, the smart MC20i and MC21i control units and the versatile IPROXX20i handset. These devices communicate with each other in a network – thus facilitating processes in the medical field.
"Following the huge success of our virtual Dewert show last year, we are once again focusing on an all-digital program. The ongoing Corona pandemic is, naturally, a factor here. At the same time, such VR events offer many advantages," states Key Account Manager Tino Leipholz. Dewert's customers and partners can participate in the four-day trade fair independent of their location and based on their own schedule.
In addition to a variety of virtual application exhibits in the hospital and care showrooms and the spa and treatment sectors, Dewert will also feature interactive product presentations and several innovations. "The highlight of our event is a completely new, intelligent product series that takes modern hospital and care technology to the next level," explains Mr. Leipholz.
Dewert leverages networked communication
Part of this product series is the performance-optimized Megamat20i single drive, which has been specially designed for the complex requirements of medical applications. In the field of control units, Dewert is presenting the single-fault-proof MC20i and MC21i distribution units with their high-performance power supply units. These can either be attached directly to the Megamat20i single drive or mounted separately. Depending on the model, up to nine additional components of a BUS system can be connected (such as sensors for fall prevention or control keypads).
Another product innovation is Dewert's single-fault-proof IPROXX20i handset. The IPROXX20i is configured with up to 17 large buttons, has an easy-to-clean smooth surface, a practical hook for hanging, and a high IP67 protection rating. Tino Leipholz emphasises what is special about the products in this series: "Thanks to an integrated control unit, the smart components are capable of networked communications and data exchange with each other. This will enable entire bed systems to be more versatile and patient-friendly in the future."
OKIN's virtual trade fair will take place from November 22 – 25, 2021 from 10:00 to 18:00 (CET). Interested parties can register in advance at www.dewertokin-vr-events.com.