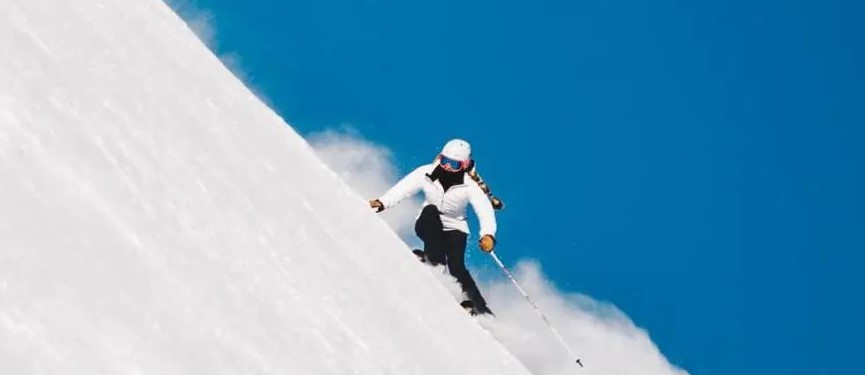 Beijing Olympic Winter Games Brings New Opportunities For Adjustable Beds
After the Olympic Winter Games, skating and skiing are popular in China now. Besides, many intelligent furniture brands are eager to seize this opportunity in this event.
Intelligent furniture economy
Nowadays, the most popular intelligent furniture product must be the adjustable bed the athletes used in Olympic Winter Games. Now fanciers of adjustable beds increase at all kinds of social platforms.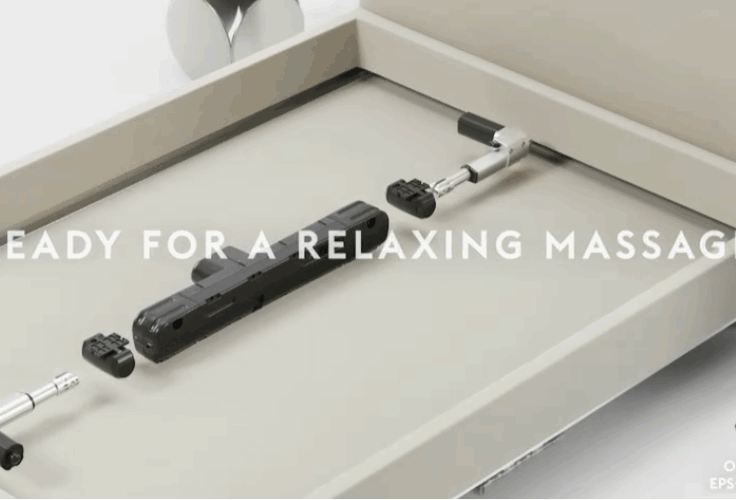 Olympic Winter Games makes more and more people pay attention to the importance of intelligent furniture.
Business Opportunity of Post-Winter Olympic Games
According to 2022 Jingdong data this time, the growth rate of winter sports economy in GuangXi province is 507% as one of the TOP 5.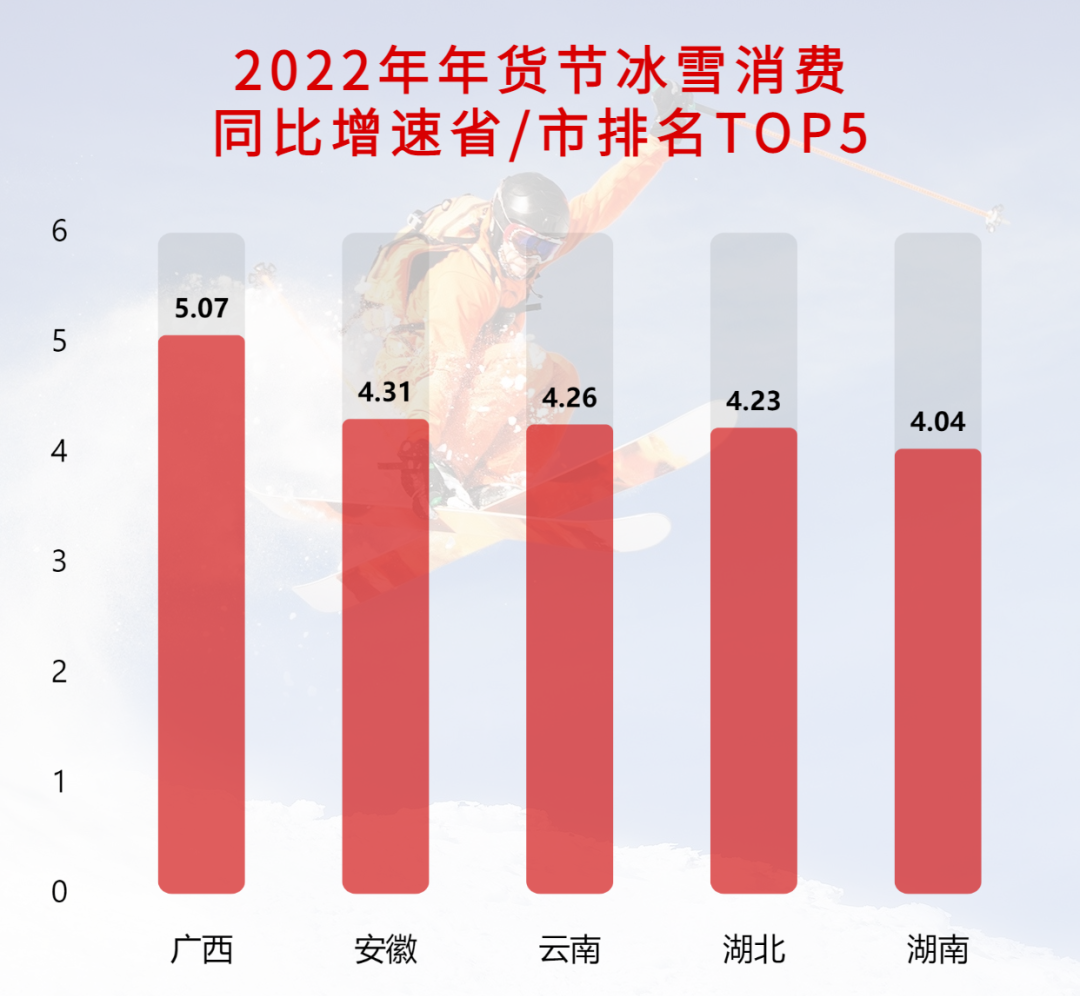 Data source:Jingdong and Industrial Development Research Institute
Olympic Winter Games not only help the relevant industries, but also push the smart furniture. The one month sales of the same adjustable bed in Olympic village reaches the sum of several month's sales before.
Sleeping economy
In 2021, the market capacity of smart furniture has exceeded 580 billion.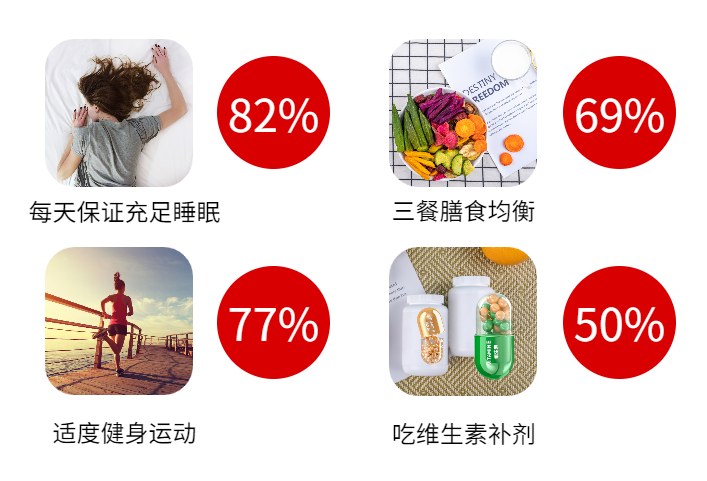 Data source: iResearch Industry Research Insights - iResearch Consulting
The magazine cell shows that people with weak immunity are more likely to be infected with the new crown and have severe symptoms.
Among the reasons for the decline of immunity, staying up late accounts for 76%; precisely, good sleep has a protective effect on immunity as high as 82%.
* OKIN Smart Bed Control APP
With the upgrade of consumption, the personalized lying position and sleep data monitoring brought by the smart electric bed has provided consumers with more convenience in falling asleep!
Better components, better sleep
OKIN, a one-stop smart furniture solution provider, starting in North Rhine, Germany in 1986, provides high-quality sleep technology drivers for your products.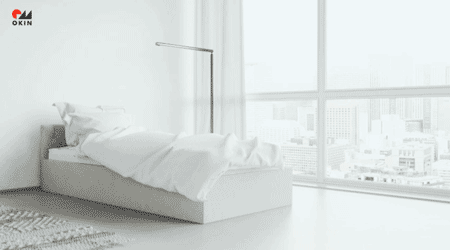 用科技温暖家,更好体验,智能注入。