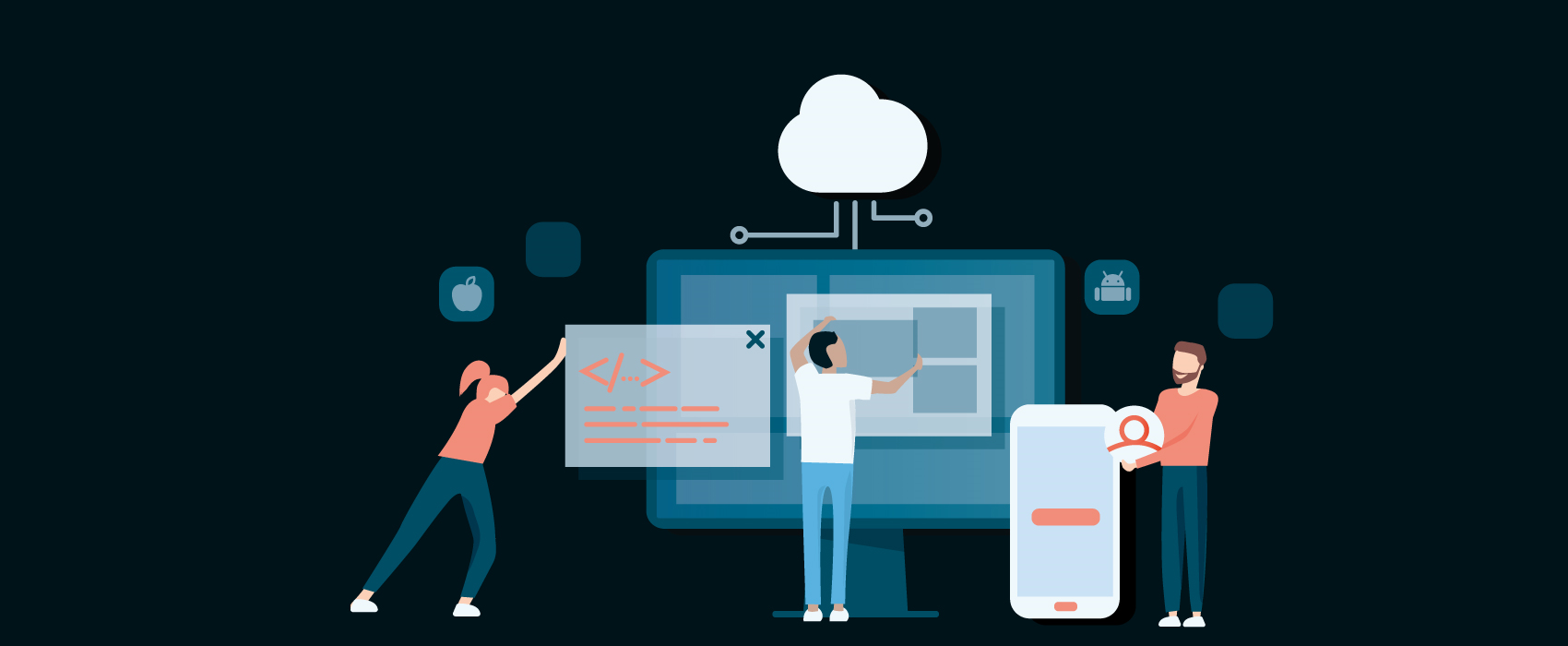 SOFTWARE-ENGINEERING ACCORDING TO THE LATEST STANDARDS - STRAIGHT FROM DEWERTOKIN
Software-engineering according to the latest standards - straight from DewertOkin
Our team consists of specialists for software development in the web and mobile applications sector. We offer many years of experience in the fields of medical and furniture - always keeping up with the times and never standing still. Thus, our portfolio of innovative apps for furniture control will convince you all along the line.
We would like to put this know-how and experience to work for you in order to make your world, or that of your customers, a lot less complicated, more accessible and far more intuitive: Discover our comprehensive range of digital solutions - directly from one source. We develop mobile applications for you that are as appealing as they are personalized and adaptable. We apply agile as well as state-of-the-art methods to design and build our apps.
For us at DewertOkin it does not matter whether you need an app for the B2B or B2C sector – we offer experience and know-how in both areas.. We are always close to you during all phases of the development process: In collaboration with you, we analyze your business requirements and provide you with full support at every step - always in line with your ideas and with feedback on a regular basis.
Once development has concluded and your application is rolled out and published, this marks only the beginning of our joint work. After all, we want the result to meet your ever-changing demands even years later - and we will continue to be at your side to support the further life cycle of your application. Throughout the entire life cycle of your application, if you prefer. And gladly beyond.
There is this one idea for an app that you want to implement successfully? We get it. Take the next step into a digital future with us.
Digital innovation: It's in your hands - and we can help you.