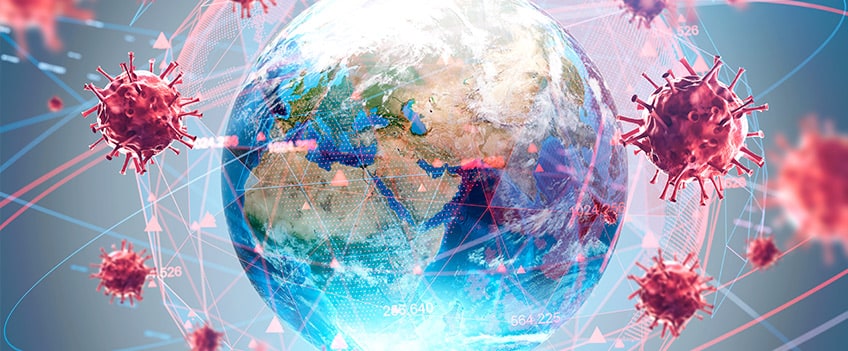 Current corona information
Dear partners and customers,
As the corona virus spreads, the current situation will have far-reaching consequences for society, the economy and the health care system. Under these special circumstances, we at DewertOkin are doing everything in our power to protect our employees and to guarantee deliveries to our customers.
This exceptional global situation is pushing nursing facilities and hospitals to their limits – both in terms of medical staff and the capacity of the equipment. That is why we see this as a huge responsibility: our Medical department shall supply customers and manufacturers of medical products such as care and hospital beds with important components as quickly and reliably as possible. Our production is currently running normally; there are no restrictions in any of our departments and we are able to meet the agreed delivery schedules.
The maximum safety regulations are currently in place, both within the administrative department and in our production facilities, to ensure the health and safety of our employees. Even though many of them are currently at their home office, we can still be reached as usual, either by e-mail or telephone.
Reliability and cohesion are particularly important now. Together we will make it through this difficult time.
Your DewertOkin team