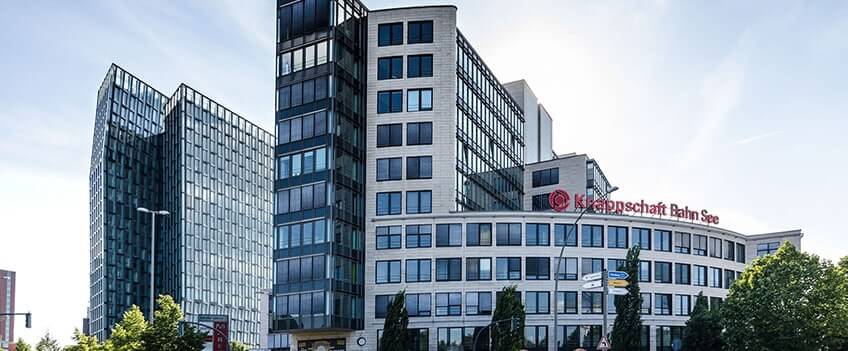 The Innovative DewertOkin Digital Forge in Hamburg
Since January 2018, DewertOkin has been operating its own office for innovative digital projects in the heart of Hamburg, an attractive centre for technology. In this dynamic start-up environment, our young team focuses on developing solutions for the Internet of Things, cloud and backend systems, and voice control. We rely on state-of-the-art development methods and strategies. Among the project solutions implemented to date are innovative voice-controlled adjustment options for beds and armchairs that use Amazon's Alexa.
The Hamburg office also takes care of the complete app development itself. This includes not only customized app variants with individualized user interfaces and tailored user experiences, but also strategic projects and new product designs. Our development team has outstanding expertise and strong methodical competence.
As an international company, we value diversity and cultural plurality. Our goal is to continuously expand our Hamburg location – for both our development expertise and our service portfolio. In the long term, DewertOkin will become a well-rounded digital provider with a special focus on the key mobile sector.