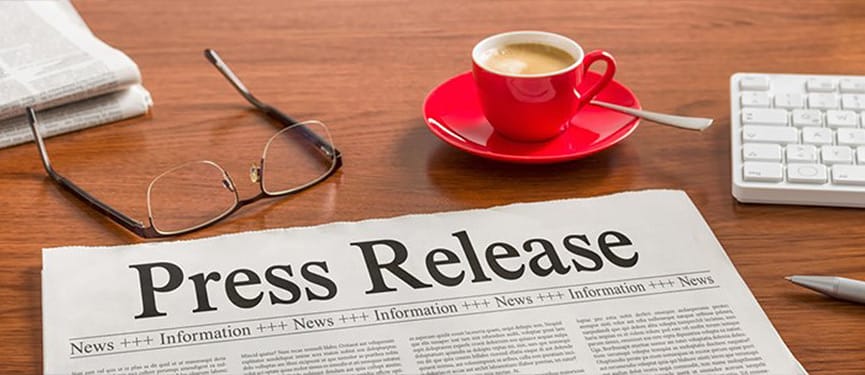 DIGITAL TECHNOLOGY EXPERTISE FOR FURNITURE MANUFACTURERS: DEWERTOKIN INVITES YOU TO A VR EVENT
Products for Seating, Bedding and Office Applications
Complete solution including the mechanism, drive, control keypad and accessories
Link for easy access to trade fair registration and participation
Kirchlengern, 23. April 2021: DewertOkin sets new standards for the furniture industry: At its virtual trade fair from May 4 to 7, the company will be presenting its new products for the Seating, Bedding and Office sectors. In addition to high-quality mechanisms, the OKIN brand encompasses corresponding drive and system technology as well as modern control units, control keypads and accessories for electrically adjustable seating furniture, beds and tables. Thus, customers are ensured a complete furniture solution from a single source.
2020 – the year of Corona – was an up-and-down time for furniture manufacturers. At first, the temporary closure of furniture stores caused massive losses. This was followed by a boom for many producers thanks to increased demand for work furniture, as more and more consumers opted for high-quality, ergonomic office furniture for their home offices. Other consumers are using the increased time at home to renovate and are therefore investing in more comfort for their bedrooms and living rooms. "As a long-standing expert for mechanisms and drive technology, we understand the importance of high-quality components for ensuring the quality of adjustable furniture. Many furniture manufacturers are upgrading here. Our complete solution – including drives, mechanisms and accessories – enables us to be ideally prepared for their requirements," explains Dirk Flören, Managing Director at DewertOkin GmbH.
Due to Corona restrictions, on-site trade fairs are not currently permitted. However, Flören envisions the digital trade fair not only as a sensible alternative, but also as an opportunity: "With our VR event for the furniture industry, we are able to reach decision-makers, opinion leaders and multipliers around the world. With just one click, you're at the event – eliminating long journeys and travel costs." Those who strive for a particularly realistic trade fair experience can use their own VR glasses.
Smart technology for every piece of furniture
Participants in OKIN's virtual trade fair can expect a variety of virtual application exhibits from the Seating, Bedding and Office sectors, as well as interactive product presentations and insights into the company's innovations. Seating application highlights include the robust 516D 8" wood-to-floor mechanism, which is ideally suited for a low seat height. OKIN provides high-quality mechanisms not only for adjustable upholstered furniture, but also for box-spring beds. Thanks to split mechanisms for adjusting the head and foot sections, as well as a very low installation height of 10.6 cm, the OBM100 ensures outstanding versatility when designing beds.
OKIN's OKIMAT 4 + 2 EPS BT Memory Massage features a powerful dual drive. This system has massage, memory and Bluetooth functions, a multi-function port and built-in floor lighting. The exhibition is supplemented by modern benching systems and office drives. "We would particularly like to highlight our DD441.3 and DD06.3 lifting columns. To ensure their perfect integration into desks and their outstanding comfort, we are relying here on a small installation dimension, low-backlash sliding guides and whisper-quiet operation," explains Flören.
If trade fair visitors have any questions about the products, they can contact DewertOkin sales representatives at any time in a variety of ways: via phone, live chat or video call.
OKIN's virtual trade fair will take place from May 4 – 7, 2021 from 10:00 to 18:00 (CET). Interested parties can register in advance at www.dewertokin-vr-events.com. The contact details for your corresponding contact persons are listed here.